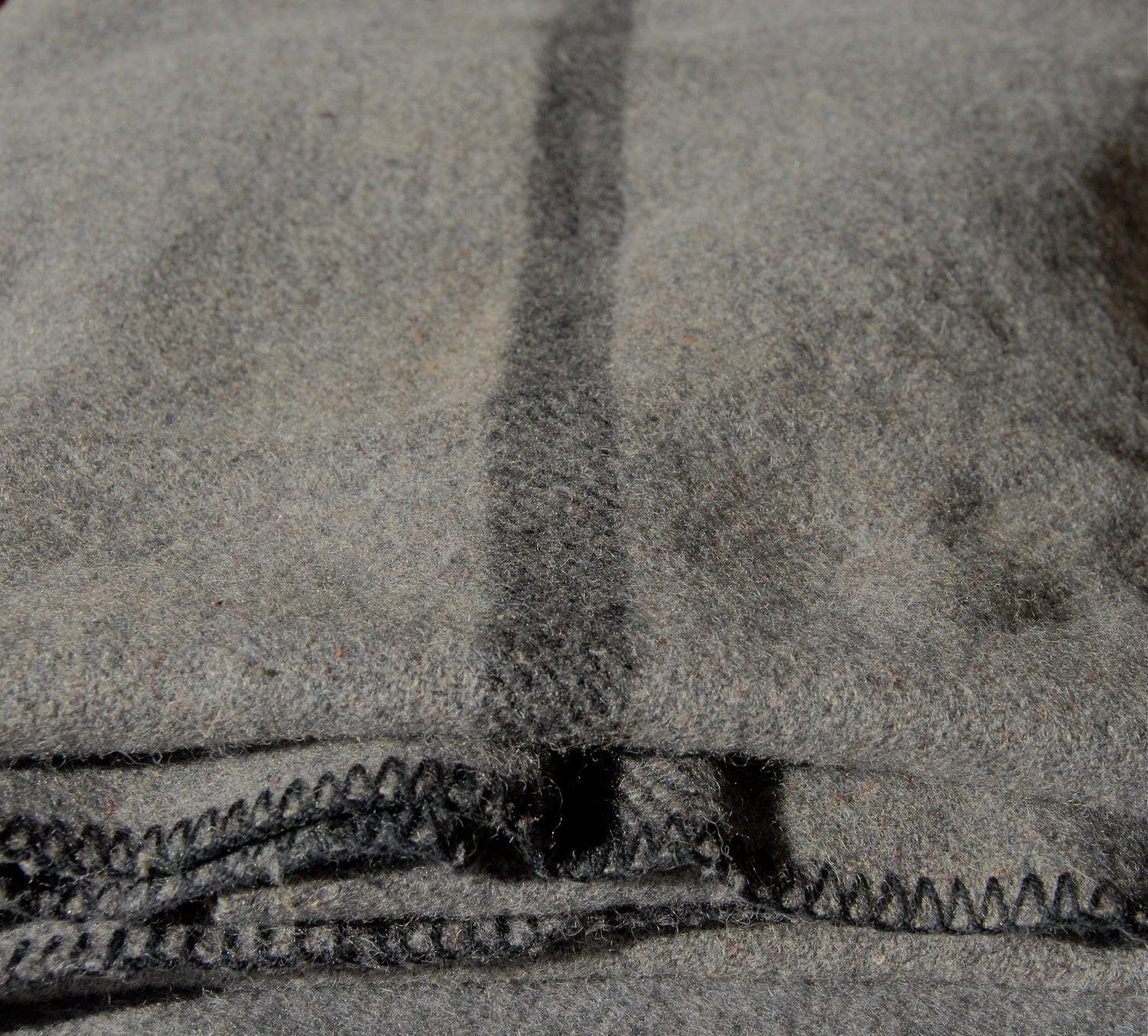 In a quest to live a healthier, more environmentally friendly lifestyle I have been working on removing plastic from my life. I have tweaked my kitchen and bathroom routines to reduce my use of plastics but I still have farther to go. More recently I have been turning my attention to the bedroom, specifically my bed linens. I finished my 100% wool pillow earlier this week and I finally made my all wool comforter! Here is the breakdown of what is going on in my boudoir.
I started off by scoring a queen sized wool blanket at the Thrift Store for my bed which which I used beneath my comforter and above my sheets for added warmth. Immediately I noticed my bed seemed to breathe better and I was not feeling the too hot stick a foot out feeling or the too cold curl up in the fetal position and try to spoon the dog for warmth situation.
Next I researched sheet material. I am still not sure what the best natural fibre is for sheets, but as it stands I have bamboo. Other options are organic cotton, and linen. Many natural fibres are highly processed and imported from far away places so it is hard to say which type is the more environmentally friendly option.
When I go to Thrift stores I always scope out the blankets looking for all things wool. I even buy the discounted moving blanket ones with wear marks, holes or imperfections because I will just cut them up and repurpose them. I had a beautiful 100% Merino wool blanket that had a slice in the fabric so I used that blanket to make a cover for my all wool pillow. For the stuffing I carded wool and voila! Sweet dreams are made of these (and hot pink wool fabric)!
I finally took the time to cut some of the other blankets into large patchwork squares and sew them back together to turn small, worn out blankets into a lovely new queen size comforter! I still need to stitch the edging but for now my multi color wool comforter is on my bed! I mean this comforter is offering up some serious color: orange, green, peach, mustard yellow, blue and more. Oh my stars!
I realize I am still sleeping on a mattress with many synthetic fibres in it, but this is a work in progress. I am evolving my more environmentally friendly way of living! Tread gently my Dears! We are all neighbors here.